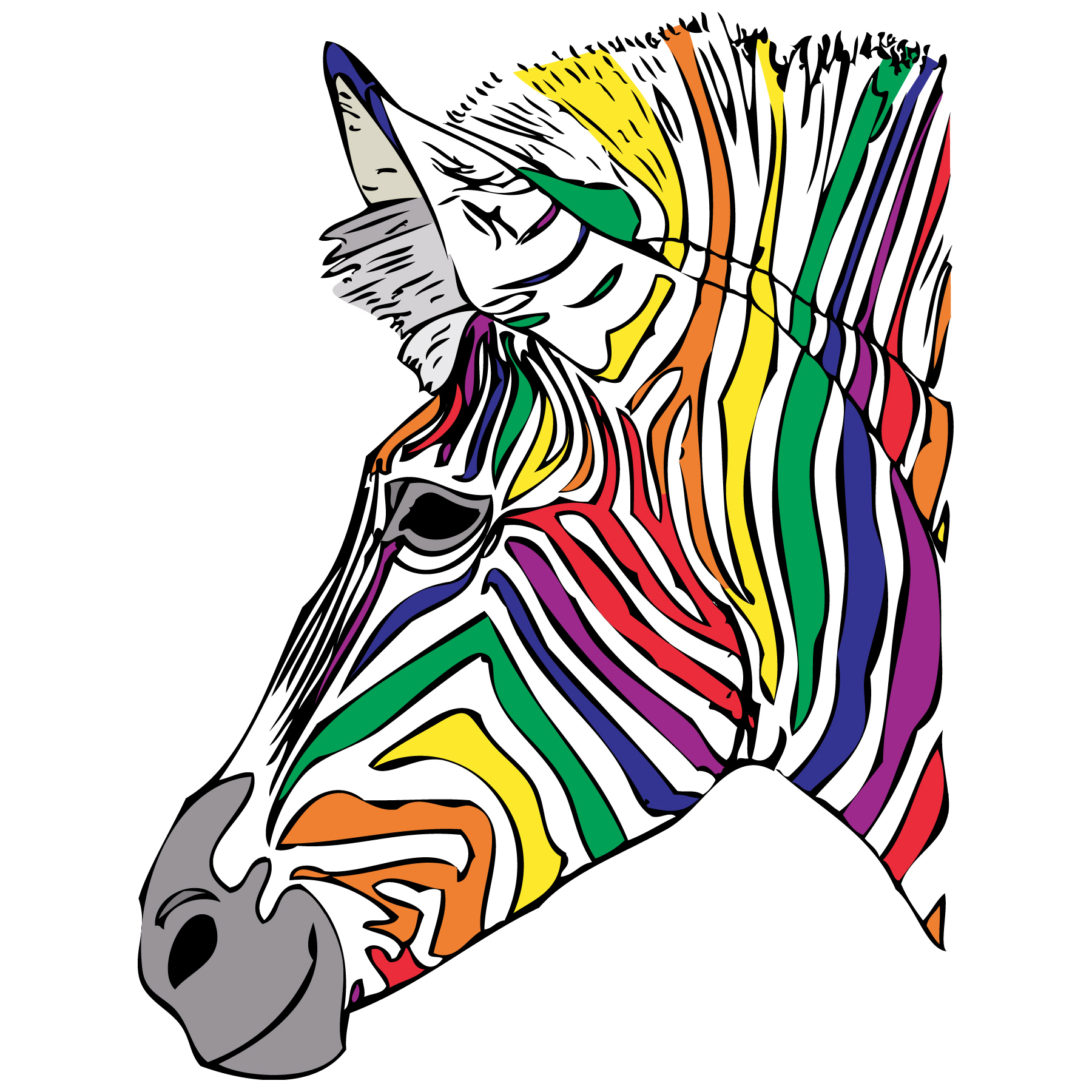 Thank You for visiting Horse Play!
I have loved horses and other equines as far back as I can remember. I have owned a number of horses during my life and enjoyed the wonder of these amazing creatures. I love them more today than ever before and I enjoy anything that reminds me of their beauty and gentle hearts. So much of what is available is produced primarily for children and I think that is a mistake.
I am now over 50 years old, but I find I now appreciate well-made and realistic-looking toys and gifts more than I ever did as a kid. I have a collection of stuffed horses from many places I have visited and each one has a story behind it. I have a number of figures, mugs, magnets, cards, rubber stamps, etc., etc., etc. which I use or look at daily.
I have now come to the point where I have ideas for things that I cannot find commercially available. Some are simple and some would require a team of experts to produce, but I have a goal to produce some unique and beautiful items that aren't available anywhere else. That is why I would like to hear if you have any suggestions for things you would like to be able to buy. I would be glad to look into any suggestions!
Our mission is to bring you and your loved ones unique and fun equine related collectibles, gifts, games, and toys for all ages. If you love horses, you'll love our store. We strive to carry high-quality items as much as possible and anything we can get that is made in the good old USA is even better. If you're looking for something unique come see us or send us a request or idea through our Contact Us page. If we don't have what you want we'll try to find it or maybe even have it made!
We are always looking for new ideas and products. Come visit us frequently and check out our lines!